TOUCHWOOD
HEALING
&
SELF-DEVELOPMENT WORKSHOPS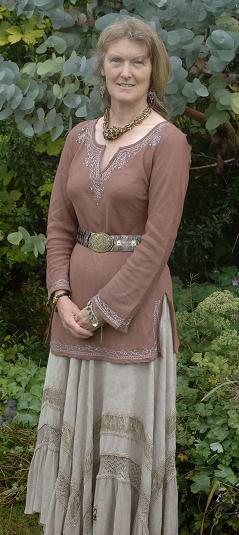 Besides being a keen gardener, I am also interested in spiritual matters, especially within the field of healing. I offer phone and personal sessions of spiritual healing and other therapies, as well as workshops, courses, and talks in self-development and healing. Are you looking to develop your spiritual awareness, clear blockages and heal your mind, body, soul, and life? Then you'll enjoy my other site: TouchwoodSpirit.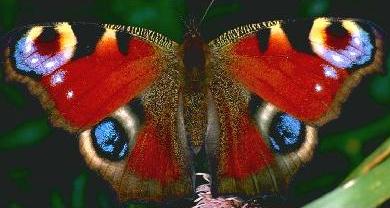 I specialise intuitive healing and channelled divine wisdom, by phone or as personal sessions. I may use Touchwood Flower Essences™ as part of the healing or rebalancing procedure. I also offer clairvoyance and psychic counselling.
I am fully trained in:
The Bowen Technique: a physical remedial therapy which is brilliant for helping with all sorts of aches and pains as well as other physical issues such as asthma.
Reiki: a form of energy healing.
I can also facilitate 'Loving what is', also known as 'The Work': Byron Katie's simple yet profound method for dealing with stressful thoughts. Individual sessions of 'The Work' may be carried out by phone or in person.
Self-development workshops Let your spirit move you!
Create yourself anew. Listen to your heart's desire. Open your mind to fresh understandings. Let go of blockages and old beliefs and so transform your life. Meditations, visualisations, powerful exercises and techniques to create an even more wonderful you.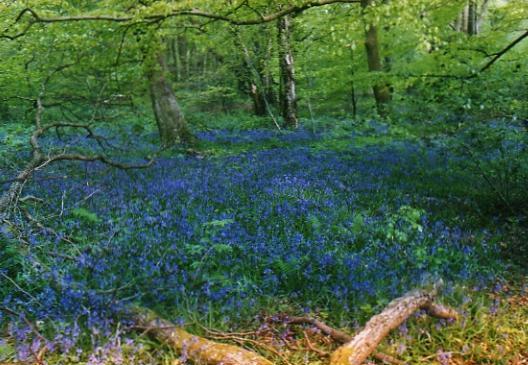 Most workshops are held locally, as I live in Swansea in the lovely Clyne Valley Country Park, near to the wonderful Gower coast. Swansea is easy to reach by road, rail and coach, and local bed & breakfast establishments abound. Alternatively, I am willing to facilitate courses elsewhere if you organise venue and participants.
Party-plan sessions also available.